Fuwa Suspension Parts in India
At Fuwaparts.in we specialize in after-market suspension parts for Fuwa Trailers. We have been selling high quality Fuwa trailer suspension parts from quite some time now.
Find high quality Fuwa suspension parts in India for yourself or trailer
The Fuwa suspension part list in India includes front hanger, rocker hanger, rear hanger, wear plate assembly, bolt, nyloc nut, rocker (equalizer), main blade set (8 / 9 blade), centre bolt, nut, saddle, axle seat, U bolt, washer, radius rod, rocker pin, rocker bush, retainer washer, and spring chair.
Rocker and Radius bush also known as Equalizer and Torque arm respectively for Fuwa trailer
Below shown picture is for radius bush of Fuwa trailer. Call us on 09811786344. All the parts sold are new and have never been used ever. Our engineers have thoroughly tested the item to ensure you get the best after market quality product. We have tested it in real life as well and we can assure you that it does the job wonderfully. We have both types. We have both steel moulded rubber radius bushes as well as steel moulded PU radius bushes available.
Rocker bushes for fuwa trailer are available in brass, gun metal and bronze. Both sizes big and small are available.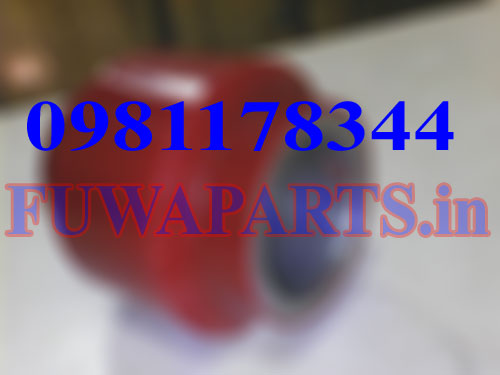 Fuwa trailer equalizer
Hunderds of equalizer for Fuwa trailer at our factory and ready for dispatch once the payment is made. This is how it looks like. Pin goes inside it and the equalizer is fitted in between the hanger that is also shown below.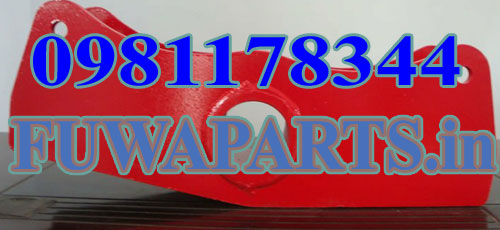 Front, Rear and Center Hanger for Fuwa trailer
All types of hanger front, rear and center hanger for Fuwa trailer. The hanger holds variety of suspension parts including equaliser, adjustable and fixed rod. We usually have all types in stock and in any quantity. Just make sure to call 09811786344 to check if we have it ready to be sent to you. If not we can manufacture it within few days and then send it to you.
Teeter bracket for Fuwa Trailer
The teeter bracket plays an indispensable role in the suspension of the Fuwa trailer. It can be supplier with pin also. We have both in stock that too in a wide range of rainbow colors.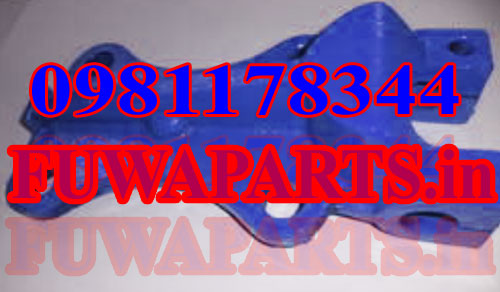 KDST has been supplying the long aforementioned list of high quality trailer parts to myriad countries across the world. Just make sure your order is of good quantity. After that all you have to do is send that list to us, and we will do the rest.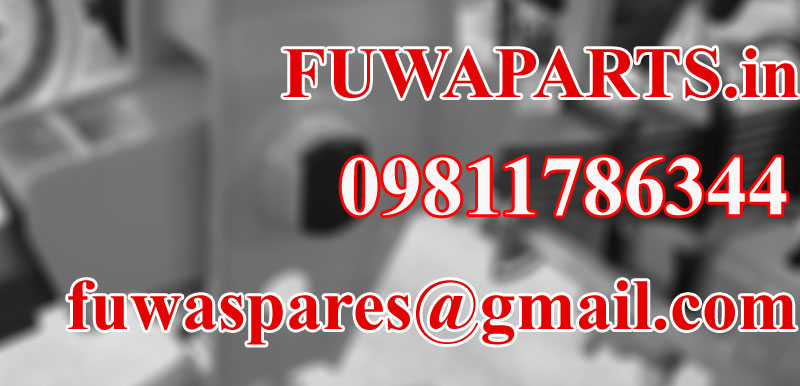 A trailer without the right quality part can be a killer on the road. The suspension system plays an indispensable role in controlling the entire trailer. Therefore, it is very much required that this system is always in best condition. Regular maintenance by swapping out the bad parts can prevent bigger damage in the long run.
Since we know everything about replacement suspension parts of a Fuwa trailer, we know the exact specifications of the worn out or damaged components.