Fuwa Turntable Fifth Wheel components in India
Fuwa Parts India is the sole after market manufacture and supplier of turntable or fifth wheel components in India. Our Fuwa Turntable Fifth Wheel components in India include fifth wheel, hook, wedge, lever assembly, plunger bolt, handle assembly, handle pin, adjusting rod assembly, main spring outer, inner, hook spring, pin, wear ring, pivot bush, mounting foot, handle lock plate and spring, counter sunk bolt, lock plate tube, pedestal.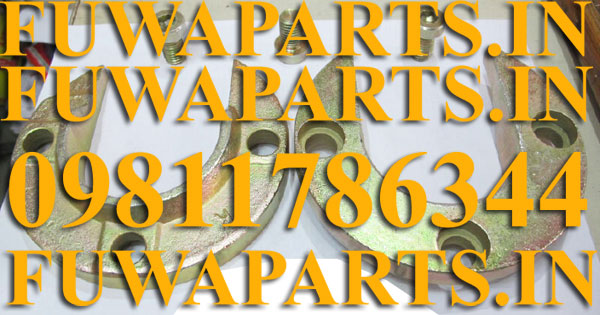 All the Fuwa turntable parts made by us are totally new and have been doubled checked by our expert engineers. To us quality is a big thing and we ensure that our parts are manufactured to OE standards so that you do not have to suffer later on.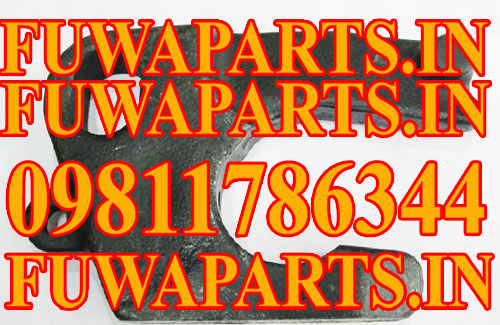 Most of the fifth wheel parts manufactured by us are usually in stock and we can supply them to you immediately after we receive the payment from your side. So what are you waiting for? Just make a call to 09811786344 and we are there to guide you.